Looking for a corporate gift to give a special customer or treasured executive? Let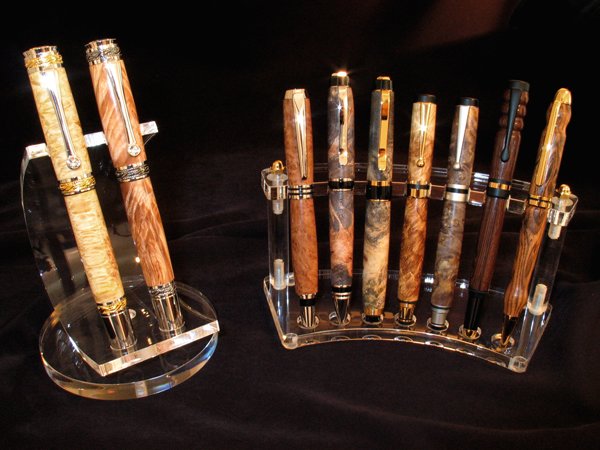 me prompt you to think about the statement it will make . . . about you. Why not give the very best, a gift with the "wow" factor? A handmade piece of wooden artwork which cannot be duplicated and is certainly not mass-produced makes a statement that you desire to give what will become an heirloom.
---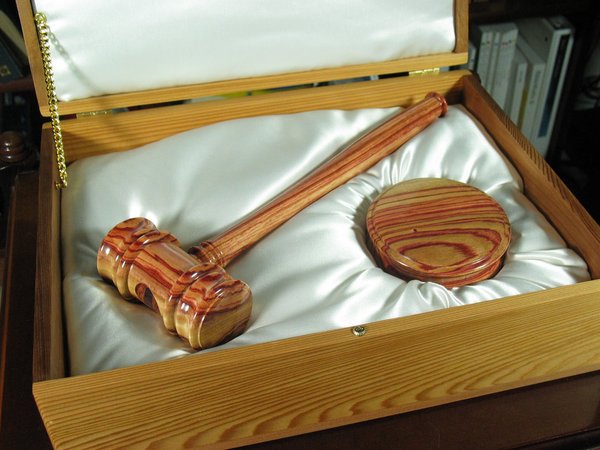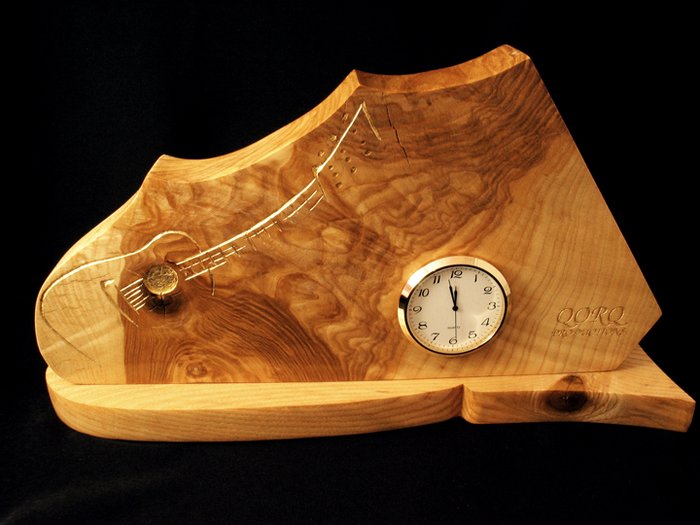 Special commission items, like the ones shown here, are terrific gifts for retirement, special
honoraria, missionaries, graduation, wedding party, holidays, birthdays, and awards. I will design and create that ultra-special "wow-factor" gift for you. Just email me!

---
Swirls and Burls is an ideal place to discover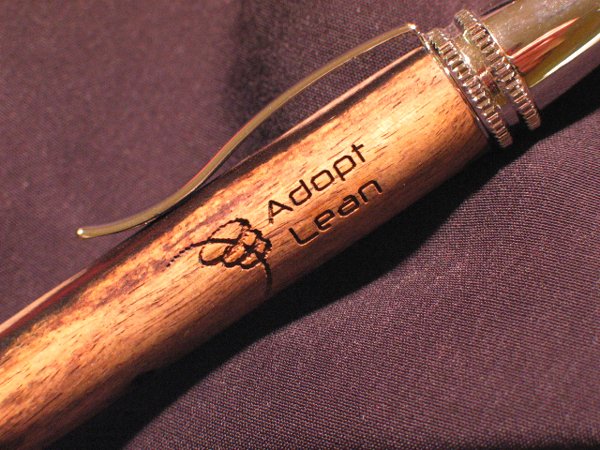 just the right gift. From executive pens to decorative works of art, I can deliver just what you have been looking for! I can arrange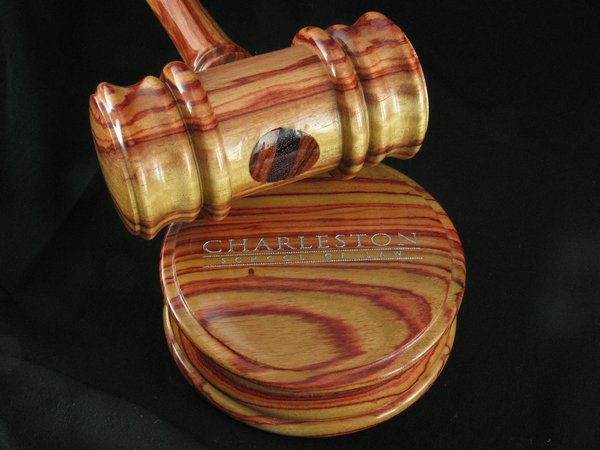 for laser-engraving to personalize almost any piece
of art, whether it be with a name,
logo, image,
or
initials.
---